Ill keep this simple, if you need to save your WORD or EXCEL file into a PDF just follow these simple steps, its built right into Office.
1) Click the File tab to access menu
2) Click Export, then select Create PDF/XPS Document, then click Create PDF/XPS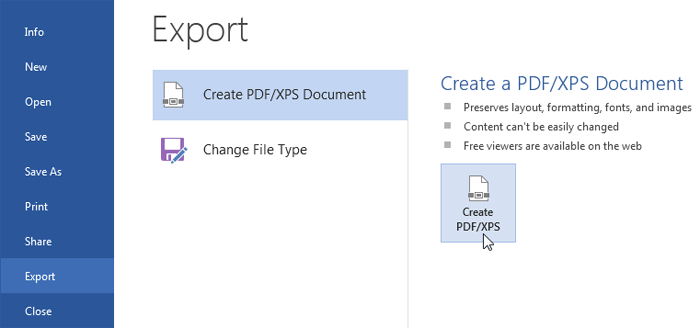 3) The Save As dialog box will appear.
4) Select the location where you want to export the document, enter a file name, then click Publish.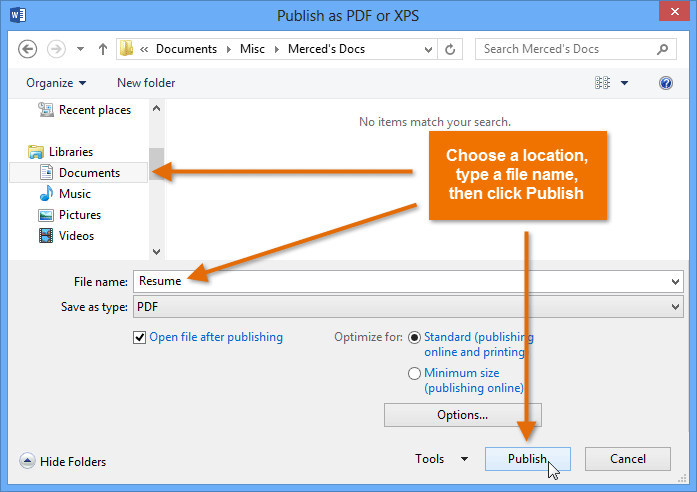 That's it, now you will have a PDF version of your Word or Excel file in your chosen save location.