Professional WordPress Websites
Networking and Surveillance Systems
What Makes Us So Different?
Quality IT Services
Remote or onsite support.
Computer service and repair.
Networking install and repair.
Network and VOIP cable installation.
Video Surveillance System installation
Professional Websites
Websites to suit YOUR needs.
Self Manageable.
Latest Styles.
Hassle Free Blogs.
Built to Web & SEO standards.
The Difference
Quality Service.
Affordable rates.
Office computer management solutions.
Maintenance Contract options.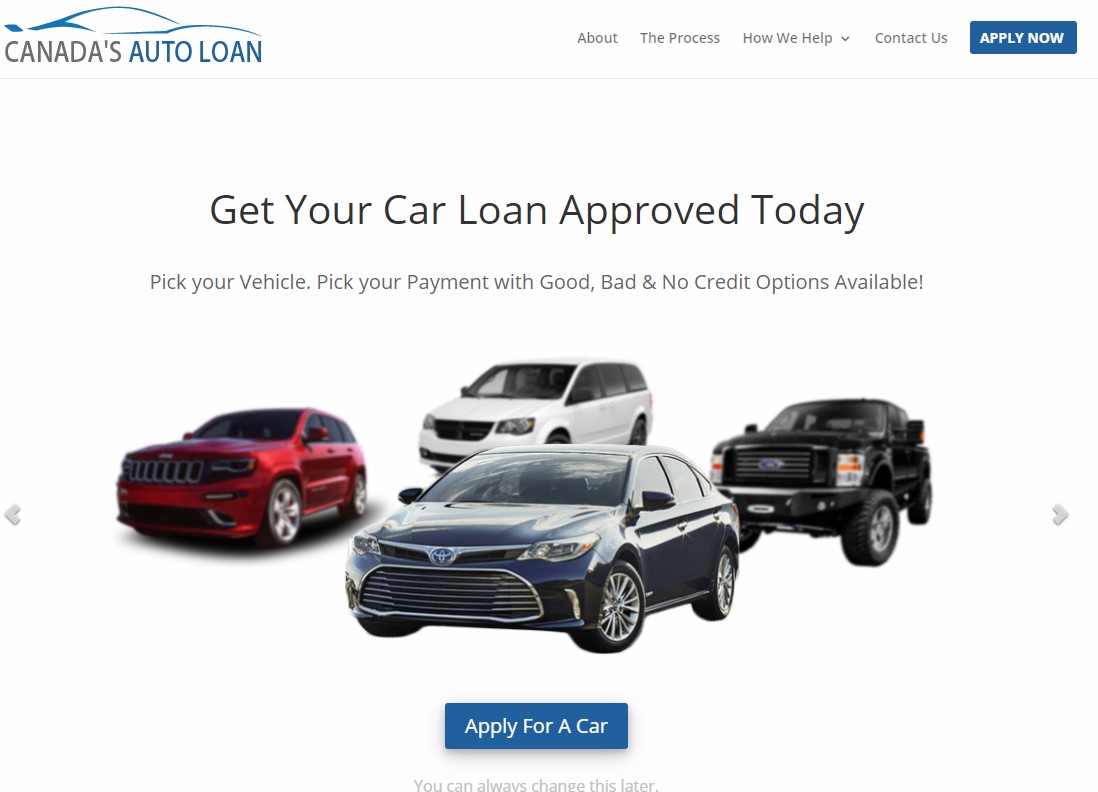 Canada's Auto Loan
"We want a quality website"
The team at Canada's Auto Loan knew what they wanted in a website. They presented their ideas and we got to work. The end result was a website they loved in the time-frame they asked for.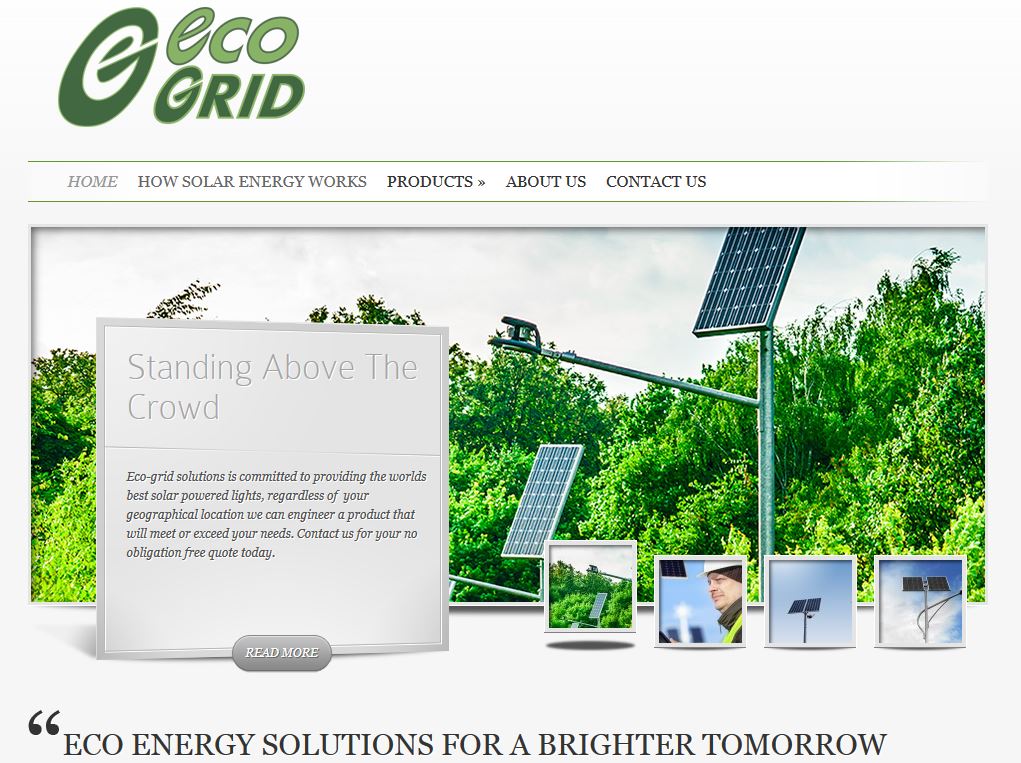 Eco Grid
"I need a website yesterday!"
Every time I hear that my heart gives a little jump. The amount of work a quality site takes to make is usually unknown until you have done the endeavor yourself. Lucky this client was able to dive right in and we worked together to get their site up in record time.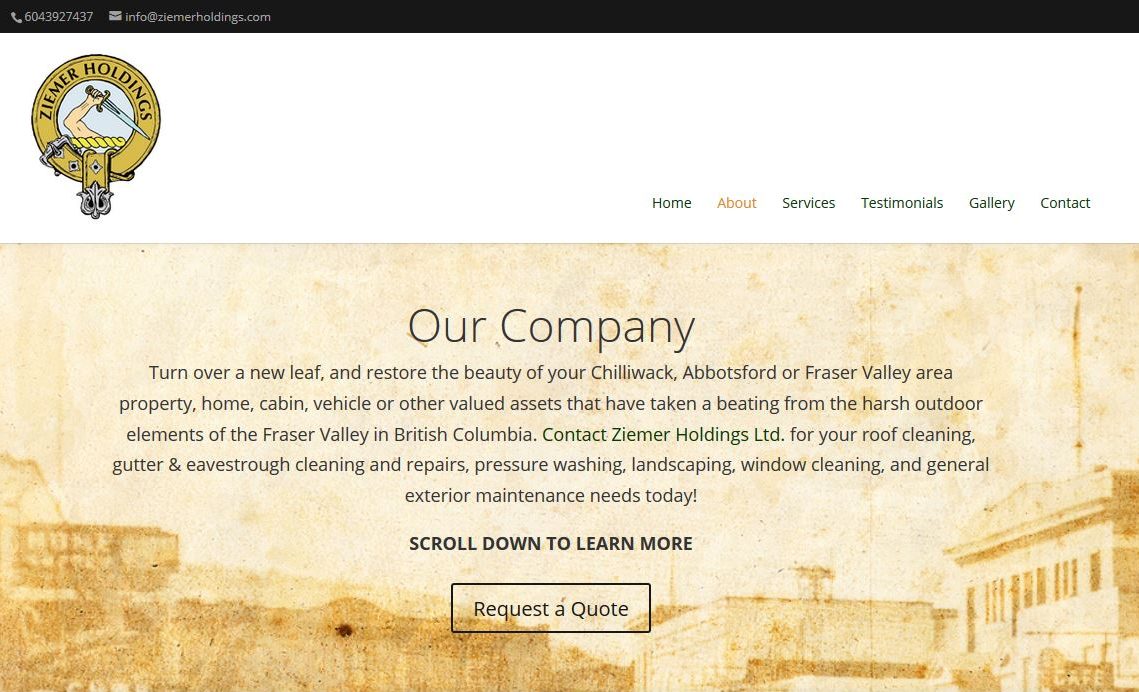 Ziemer Holdings
"Can you look at my site and give me a second opinion?"
This was supposed to be a quick overview of a website to offer some advice. It turned out that the website had been hacked and was missing some integral parts. It ended up needing to be rebuilt back to its original design.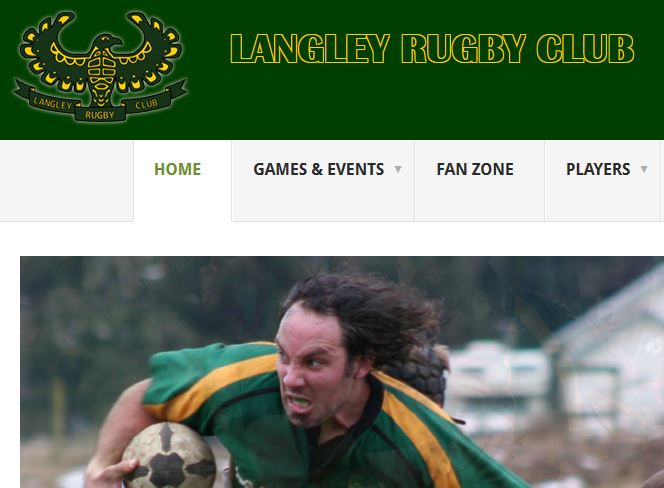 Langley Rugby Club
"Our team needs a website"
"Rugby isn't about winning or losing, its about surviving." The Langley Rugby Club needed a new website. The old one was a very outdated HTML/CSS site. We set them up on a new WordPress site, with options for promoting their games and interacting with their fan base.